Hybrid Cloud Workloads with Sensitive Data announced at Protect 2017
Protect 2017 is our biggest security conference of the year. So it makes sense we introduced Voltage SecureData Cloud for AWS, an extension of SecureData, a market-leading platform for end-to-end data-centric security, developed for Amazon Web Services (AWS). Voltage SecureData Cloud for AWS enables consistent data protection across hybrid IT environments and is critical for meeting the needs of today's high-scale data-driven enterprises concerned with privacy and security mandates.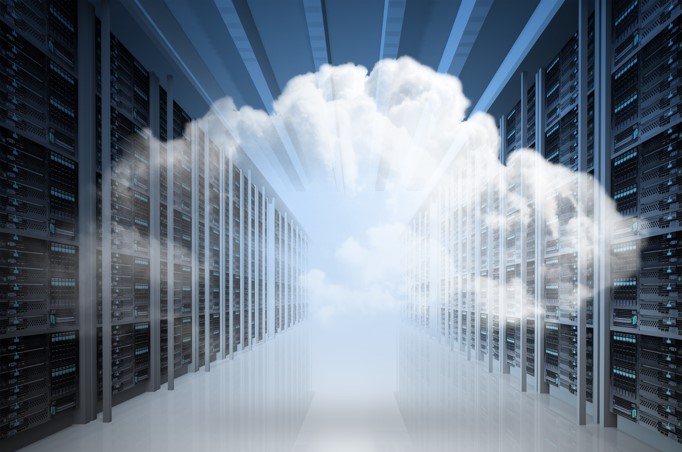 The shift to hybrid IT is providing new value to businesses by delivering additional scalability and management, as well as helping to reduce IT costs. However, this has also created new complexities, risks and vulnerabilities in preserving privacy and protecting sensitive information, especially with more demanding data privacy and security regulations such as General Data Protection Regulation (GDPR), New York State Department of Financial Services (NYDFS), and Payment Card Industry Data Security Standard (PCI DSS) 3.2.
Voltage SecureData Cloud for AWS provides easily scaled AWS SecureData services, allowing enterprises to quickly launch on AWS in order to reduce their time to market while incorporating best-in-class data security. With its unique stateless architecture, high scalability and increased agility, SecureData Cloud for AWS is able to handle carrier-grade application workloads and analytic data volumes.
Voltage SecureData Cloud for AWS:
Enables customers to seamlessly maintain data security, easily deploy and take advantage of AWS capabilities for scaling and operation.
Embeds data security consistently and seamlessly across hybrid cloud environments to lower data risks on workloads off and on-premises.
Extends a platform agnostic security strategy that simplifies deployment of a trusted modern IT architecture to the cloud.
Enables organizations to secure and de-identify structured data, enabling deeper utilization and sharing with trusted third parties, ingested in big data environments or on the cloud, such as AWS.
Streamlines compliance for regulations such as the General Data Protection Regulation (GDPR) and PCI by eliminating live personal data exposure.
Availability:Voltage SecureData Cloud for AWS will be available globally in September 2017.  Contact us today to see how we can protect your most sensitive data.
Protect 2017 is being held this week from September 12-13 in Washington D.C. and is also available via live stream.
Follow Micro Focus Security on Twitter @MicroFocusSec.