Fierce Innovation Healthcare Award Finalist
I am happy to announce that HPE SecureData has been selected as a finalist for the Fierce Innovation Awards for Healthcare.  Fierce Innovation Awards is an awards program from the publisher of FierceHealthIT, FierceHealthcare, and FierceMobileHealthcare.  HPE SecureData Enterprise is a finalist in the category of Privacy and Cybersecurity Solutions.
Finalists are selected by a panel of CIOs from renowned U.S. hospitals and healthcare systems, including Allina Health, Rush University Medical Center, Aspirus, and JFK Health System, and so forth. Each applicant was evaluated based on: care efficiency, competitive advantage, financial impact/value, market need, patient experience/satisfaction, quality of care and patient outcomes, and overall fierceness and innovation.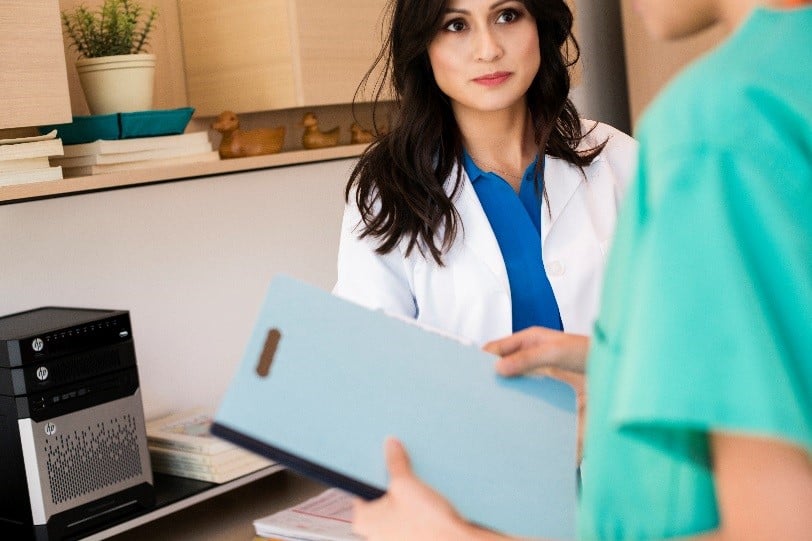 Tune in Wednesday, Dec 9 at 11 AM PT / 2 PM ET to listen to the live winner announcement.
Keeping Healthcare Information Safe:
Health-related personal data is lucrative to monetize and healthcare providers can expect attacks to continue to rise – that's why healthcare organizations worldwide leverage our data-centric security solutions to address their most pressing security and business objectives.
HPE SecureData Enterprise is a comprehensive data protection framework that secures data as it is captured, processed, and stored across a variety of devices, operating systems, databases, and applications. With HPE SecureData Enterprise, healthcare organizations and service providers can gain the data-centric security capabilities they need to address many HIPAA-required controls, and most importantly, establish strong, persistent controls over ePHI and other sensitive data.
HPE SecureData Enterprise includes capabilities for format-preserving encryption, tokenization, data de-identification, and stateless key management. It offers healthcare organizations a unique, proven data-centric approach to protection, ensuring access policies travel with the data itself. The platform enables organizations to employ data encryption and tokenization without changes to data format or integrity, and it eliminates the cost and complexity of issuing and managing certificates and symmetric keys.
Learn more about HPE Security – Data Security solutions for the healthcare industry.