HP Security Voltage Payment Partners
Protecting the world's data through payment partners
HP Security Voltage Payment Partners are leaders in the payment ecosystem providing POS Terminals, Payment Card Readers, ecommerce payment platforms, mobile payment solutions and payment acquiring and processing.
Featured Industry Organizations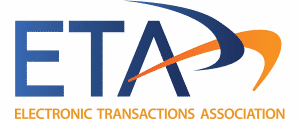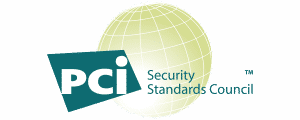 HP Security Voltage Open License Program
The HP SecureData Open License Program has been designed to offer an easy and open way to implement and distribute end-to-end encryption on POS, ECR, mobile devices and eCommerce payment platforms without the restrictive and cost-prohibitive terms that are standard in the industry today.
The Open License Program offers zero-cost licensing and distribution options and provides the training and support necessary to implement end-to-end encryption in the most rapid time-to-market timeframes.
Benefits of the HP Security Voltage Open License Program
The industry's most open licensing model
Zero-cost licensing model for POS device manufacturers to distribute HP SecureData-enabled payment devices. No royalties will be levied for implementation or distribution through POS devices.
The broadest applicability
HP SecureData is device-agnostic and easily portable to any hardware or software platform, including PIN pads, integrated POS systems, electronic cash registers and "card-not-present" eCommerce environments.
Simplified training and support
Once your application is accepted, you will be invited to participate in a one-day training session which will provide you with the skills necessary to implement end-to-end encryption on your device or platform. Ongoing support is provided to you during your development cycle.
More Information
For more information about HP Security Voltage Payment partners or partnership opportunities, please send email to: PaymentPartners@voltage.com