HPE SecureData Payment Partners
Protecting the world's data through payment partners
HPE Security – Data Security Payment Partners are leaders in the payment ecosystem providing POS Terminals, Payment Card Readers, ecommerce payment platforms, mobile payment solutions and payment acquiring and processing.
Featured Industry Organizations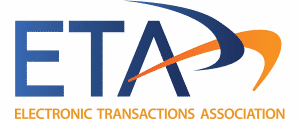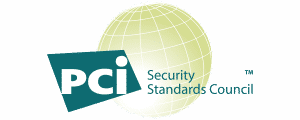 HPE SecureData Open License Program
The HPE SecureData Open License Program has been designed to offer an easy and open way to implement and distribute end-to-end encryption on POS, ECR, mobile devices and eCommerce payment platforms without the restrictive and cost-prohibitive terms that are standard in the industry today.
The Open License Program offers zero-cost licensing and distribution options and provides the training and support necessary to implement end-to-end encryption in the most rapid time-to-market timeframes.