RSA Conference 2017 – Data is the New Commodity
February is almost here, and while this means we are one month closer to spring, it also means it is time for the RSA Conference. The RSA Conference is an exciting time as thousands of people descend on Moscone Center in San Francisco to attend the world's largest information security conference.  This year the conference is Feb 13-17.
We live in a digital world, and data is the new commodity.  This valuable asset must be protected by building security into your data and applications, along with the ability to detect, respond and remediate threats at scale. HPE Security is so passionate about helping customers protect their digital enterprise that we are Platinum sponsors of the RSA Conference and have several exciting opportunities to educate the attendees, including a keynote session by HPE Distinguished Technologist, Terence Spies.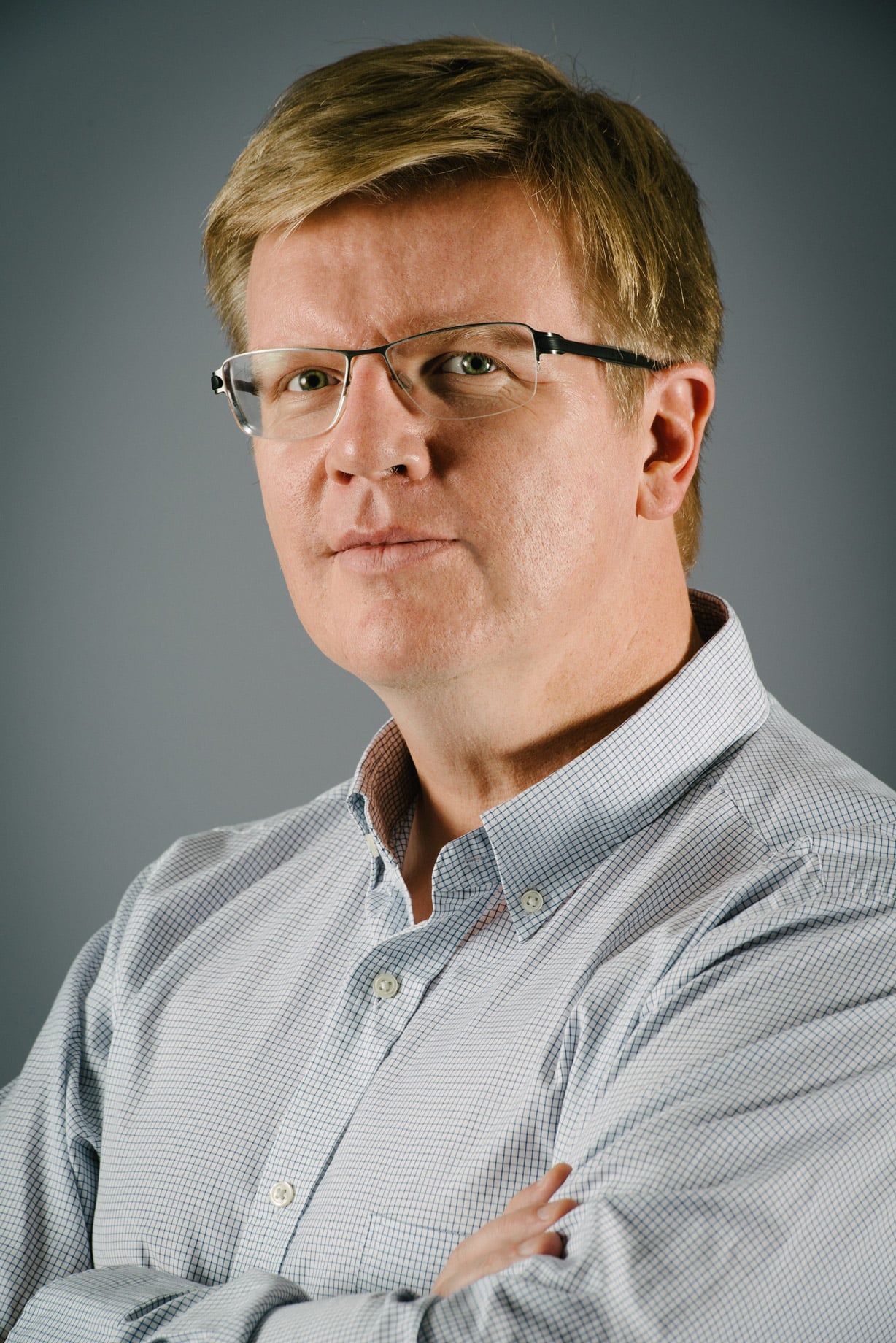 Keynote: Data Futures: Protecting the Changing Value of Data
February 16, 2017 | 11:20 AM – 11:40 AM | Moscone West | Level 3
Terence Spies, HPE Distinguished Technologist, will delve into discussion revolving around the constant flux in the value of data–due to aggregation, correlation and usage. Hear how new cryptographic models, including quantum cryptography, homomorphic cryptography and Blockchain, protect both the current and future value of data—allowing business professionals to create, use and dispose of data with the confidence that they will be protected over time.
Women in IT Security and Their Advocates
February 15, 2017 | 7:00 AM – 7:45 AM | Moscone West | 2011 Table C
Join HPE's Kerry Matre, Sr. Manager, Enterprise Security, as she leads this 'Birds of a Feather' chat discussing why it is hard to attract and retain women in IT security. Participants will discuss what approaches have worked to successfully recruit and retain female resources in their organizations or what was their own motivation to enter, and stay in the world of IT security and stay. Attendance is strictly limited to allow for a small group experience.
A Fully Automated SOC: Fact or Fiction
February 16, 2017 | 9:15 am – 10:00 am | Moscone North | 131.
Organizations continuously look to drive more value with less resources for their security operations. The deluge of data and lack of skilled security professionals highlight the critical need for automation to help manage today's sophisticated attacks, but is it feasible to automate everything? Join HPE's Jesse Emerson, Cyber Defense Consulting WW Lead, as he discusses the potential for security automation and where a human can't be replaced.
Stop by and See Us
If you are already sold on the power of the RSA Conference and will be there in person, be sure to visit HPE Security in booth #3717 in the North Hall to meet with our security experts, assess your security position and expand your network. You can also arrange time with our experts for a security consultation. The booth will also feature hands-on demos about our products and solutions with our subject matter experts (SME) on the following topics:
Building in security for data de-identification, data privacy and secure collaboration
Securing application development, testing and operations
Securing data management, monitoring, alerting and response orchestration
Theater Talks:
Our In-booth theatre gives you the opportunity to hear from SMEs offering thought-leadership insights on protecting payment data, IoT data security, application security, and detecting cyber threats, as well as product solution discussions–including the HPE State of Security Operations Report 2017! Stop by the booth to get a schedule of the topics that interest you.
1:1 Meetings:
Are you a current HPE Security customer? Consider arranging a 1:1 meeting at the HPE Meeting Center during your time at RSA. Our senior executives and solution engineers will be available to meet on an individual basis.  Contact your HPE account representative to book your 1:1 meeting now.
Still not registered? Let us help: enter code XS7HPENT when registering to get a complimentary pass for access to the RSAC exhibit hall!
The transition to the cloud, the embrace of Big Data, and the expansion of mobility and the IoT have had a positive impact on businesses, yet make applications and data more accessible and often more insecure. See firsthand at RSA how HPE Security supports a new approach that fundamentally builds in protection from the ground up and focuses on protecting the interactions between users, applications, and data, no matter where they occur.
Follow us on Twitter for more updates and keep tabs on the Conference with the Hashtag "#RSAC".