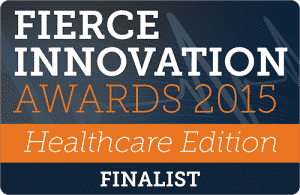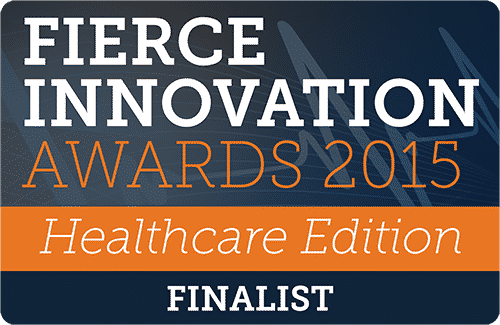 Healthcare has not been exempt from the challenges of protecting sensitive information; even though healthcare is a highly regulated industry, we still see pervasive breaches occurring around the world.
Regulation enforcement is increasing with enhanced enforcement for audits and breach notifications. Multiple, visible large data breaches are occurring in addition to an increase in healthcare fraud. Currently, there are estimates that healthcare fraud is many times greater than credit card fraud and will continue to create challenges in the future due to the type of PII/ePHI. Various types of sensitive patient information are now being communicated and shared online, and at an ever-increasing rate, as healthcare seeks to boost its responsiveness and efficiency–the challenge is securing this information without preventing ongoing patient care. HPE SecureData offers data-centric solutions that protect healthcare data in transit, in use and at-rest across a myriad of platforms. And, with more and more consumers using mobile apps to access medical records and billing services, HPE SecureData Mobile protects sensitive patient data in native mobile applications.
Learn about the changing market dynamics and demands occurring in the healthcare industry, and look at a set of best practices that healthcare organizations can employ in order to establish an effective security program to fully protect sensitive patient data.
Neutralize advance data threats
Secure data in transit, in use and at-rest with end-to-end data protection.
Securely share EHI
Quickly and efficiently share large data set internally, externally.
De-identify data
Maintain the value of the data without compromising the ability to run analytics
and applications.
Mitigate mobile data breaches
Secure sensitive patient data being transmitted via mobile apps.