Threat: Crippling Data Breaches
Neutralize Breaches: Protect Your Data and Your Brand
HPE SecureData provides best-in-class data encryption and tokenization for structured and unstructured data and enables cost-effective PCI compliance, scope reduction, and secure analytics. HPE SecureData solutions are used by leading enterprises worldwide, reducing risk and protecting brand while enabling business.
Stop Relentless Cyber Attacks By Neutralizing Data Breaches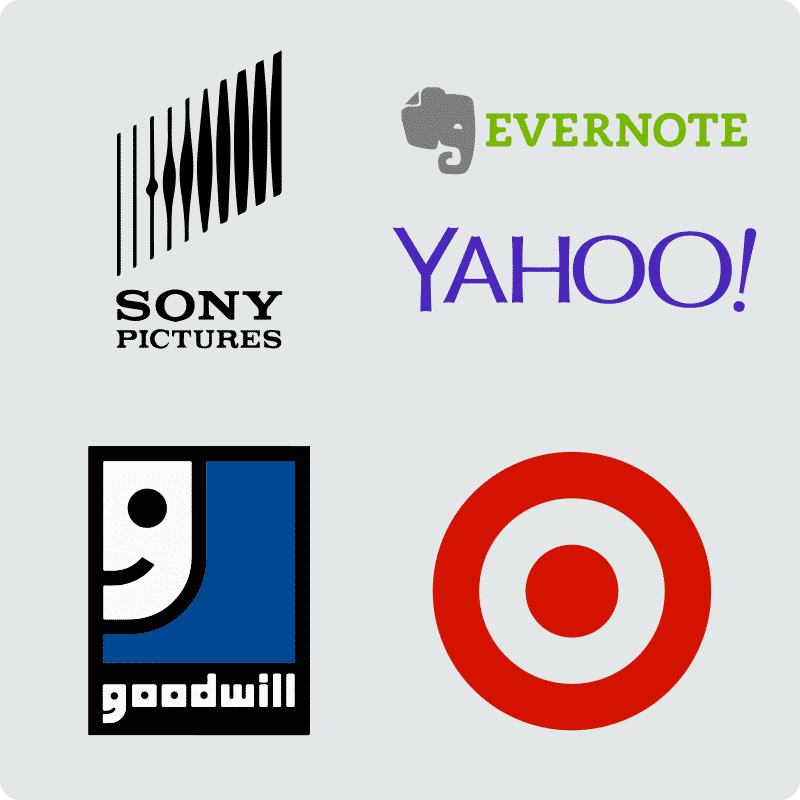 Protect Sensitive Data
End-to-End
The recent high number of well published data breaches, personal identity theft cases, stolen payment card information, email snooping, and hacked government systems has put a spotlight on the importance of protecting sensitive data, both inside and outside the enterprise. This new breed of cyber attacks – advanced malware, exploitation networks, and motivated insiders are stealing sensitive data from vulnerable ecosystems. The total cost of these breaches–including losses incurred by consumers, retailers, banks, government, and others–could easily reach into the billions of dollars. The bad news is that these breaches continue unabated. Clearly, traditional security approaches are no longer working. The recent security breaches have altered the way IT needs to think about managing vulnerabilities and threats. A data-centric approach is needed to protect sensitive information end-to-end across an enterprise's IT infrastructure.
Stop Relentless Cyber Attacks By Neutralizing Data Breaches
HPE SecureData uses a data-centric approach to protect sensitive data end-to-end from the moment of capture, as it is processed, and stored across a variety of devices, operating systems, databases, and applications. This data-centric approach helps enterprises neutralize data breaches by rendering data valueless, de-identifying data through encryption, tokenization and data masking. HPE SecureData Enterprise solution includes market leading HPE Format-Preserving Encryption (FPE), HPE Secure Stateless Tokenization (SST), HPE Stateless Key Management,
and data masking.
HPE SecureData Mobile, a new addition to the HPE SecureData product family, protects sensitive information in native mobile applications and environments. HPE SecureData Mobile expands upon the HPE SecureData product portfolio, enabling organizations to build data security into their mobile applications and safeguard the capture of sensitive data end-to-end throughout its full lifecycle – at rest, in motion, and in use.
---
In December 2013, US retailer Target suffered a high profile data breach at the hands of a cyber criminal group, who infected its point-of-sale (PoS) terminals and upstream systems with malware to steal the personal and payment data of 110 million customers. Neiman Marcus Group's systems were also compromised and attacks continue to be reported across the retail and hospitality industries.
Don't Become the Next Headline
Get a complete data-centric protection strategy, using proven encryption, tokenization and data de-identification approaches to protect sensitive data at rest, in use and in motion.